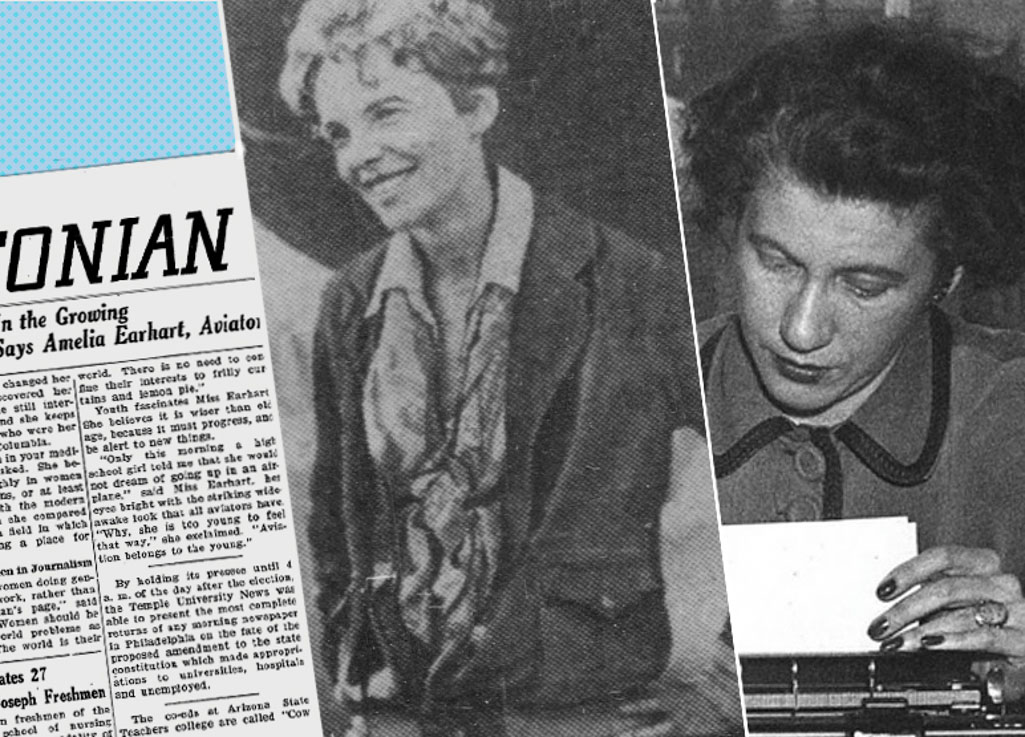 Amelia Earhart visited Omaha 90 years ago and posed an important question to a Creightonian reporter. Read about the encounter between the world's most famous female aviator and a trailblazing Creighton alumna.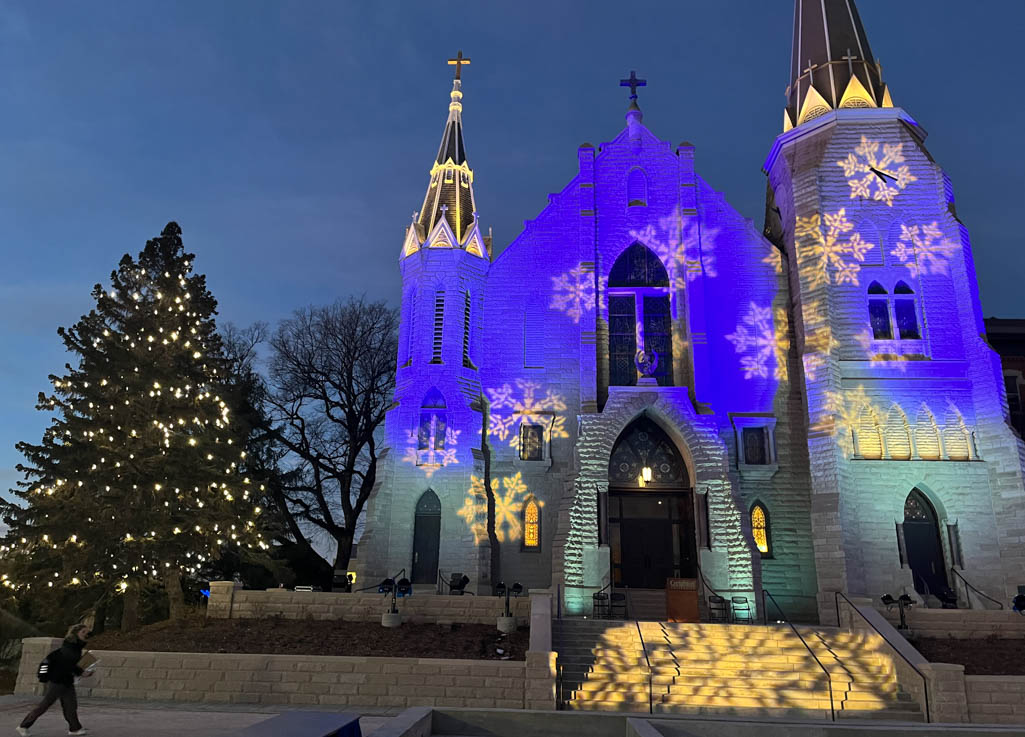 The beloved Christmas at Creighton event marked the start of the holiday season on campus this year. Check out all the scenes of the festively decorated Mall.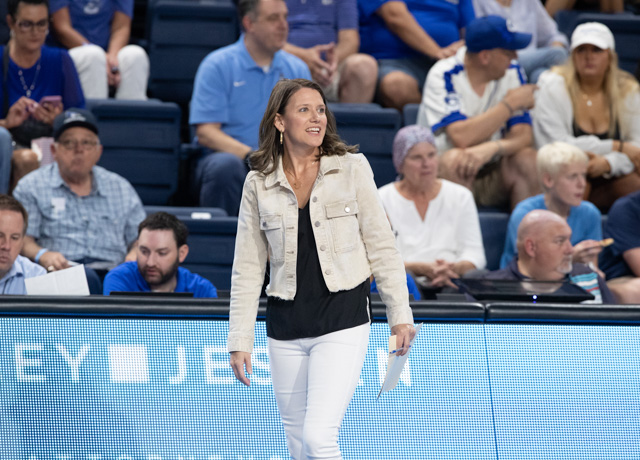 The impressive rise of Creighton volleyball over 21 years is worth celebrating. But coach Kirsten Bernthal Booth, the lead architect of this project, still aims to achieve so much more.