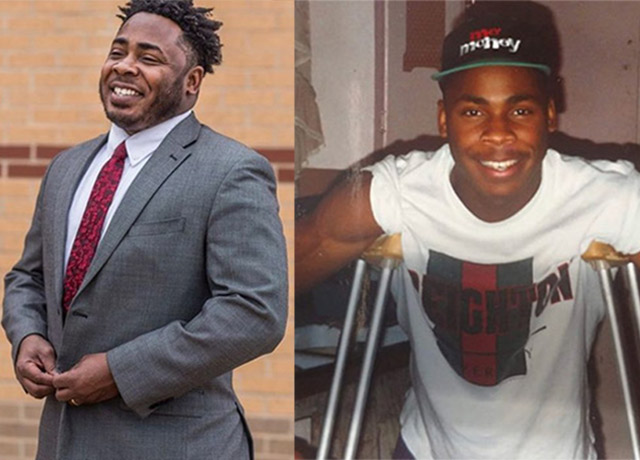 The best of the best
A Creighton alumnus talks about the professor who saw his potential and changed his life.
Read the story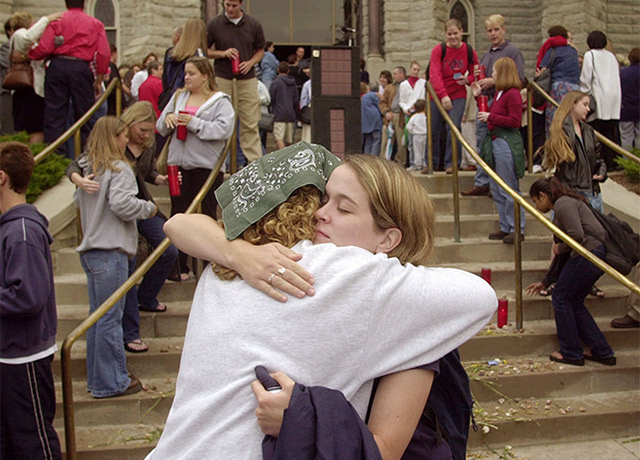 A collection of images from the Creighton University Archives.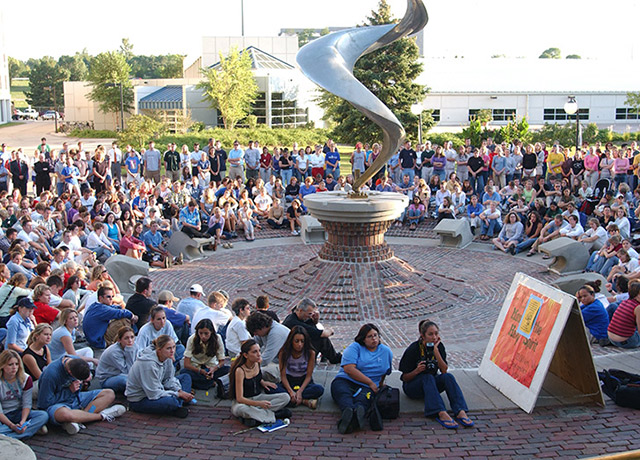 We spoke with alumni and staff who were at Creighton on Sept. 11, 2001. They recalled a campus coming together in the face of crisis — with faith, hope and prayer.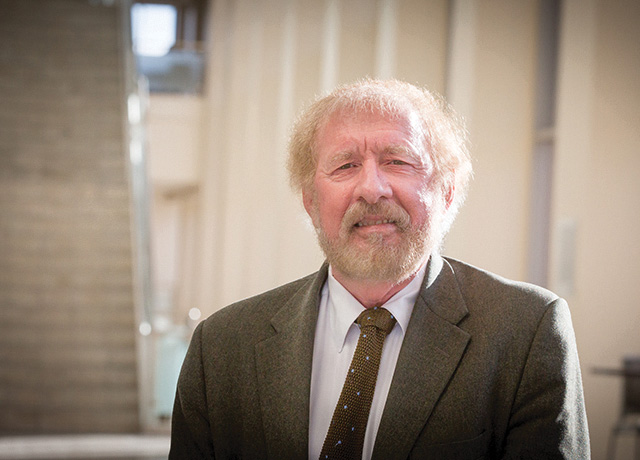 Creighton professor Ernie Goss describes the eerie, surreal feeling of leaving a New York City conference early on Sept. 11, 2001.