Featured Testimonial About Creighton University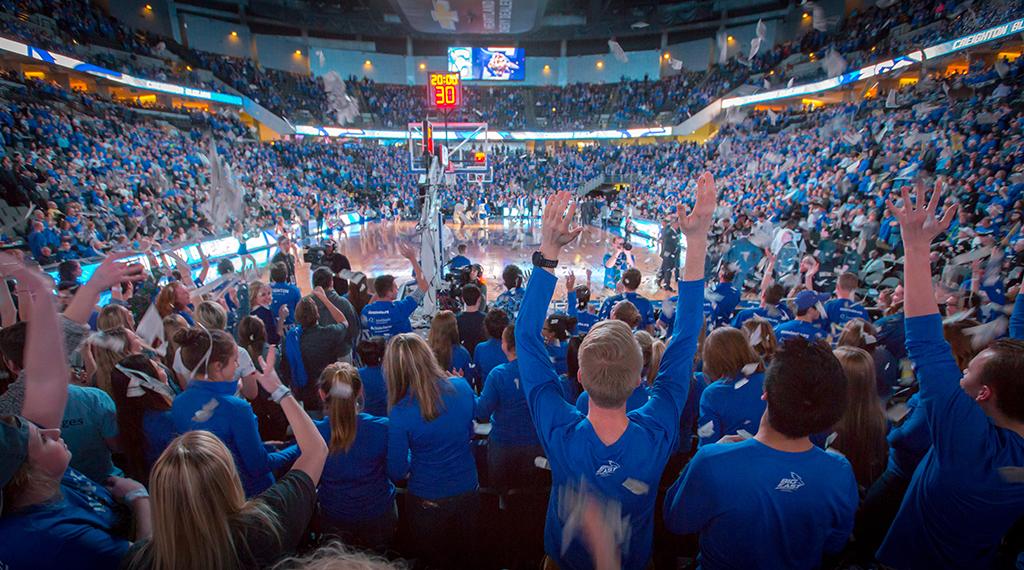 Our school has the faculty and the expertise to prepare our students going into this field, and our students are very excited.

Joshua Fershée, JD
School of Law dean
At Creighton and in Omaha, we're known nationally for our sports. Creighton basketball, the U.S. Olympic Swim Trials, the NCAA Men's Baseball College World Series and, the newest addition, the MLB draft.
So, it's no surprise that interest is high in our new sports law concentration. Student demand is also fueled by the fact that many alumni have found success in the field — such as Kyle Thousand, JD'07, head of baseball for the Jay-Z-owned Roc Nation Sports agency, and former Creighton basketball standout Mike Lindeman, BA'04, JD'07, Vice President of basketball at Excel Sports Management.
"Sports law is really a combination of so many areas," says Dean Joshua Fershée, JD. "Contract negotiations, labor unions, arbitration, antitrust law, to name a few. Our school has the faculty and the expertise to prepare our students going into this field, and our students are very excited."