Featured Testimonial About Creighton University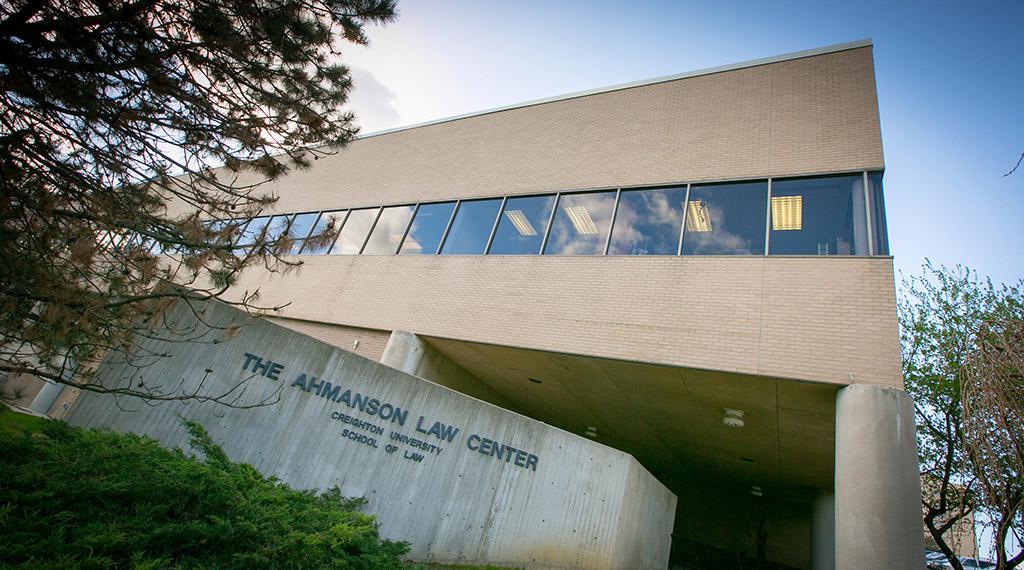 Mary Jo's generosity will be the cornerstone of her legacy.
Joshua Fershee, JD
School of Law dean
By published accounts, she was academically gifted, personable, beautiful and determined to succeed in the male-dominated field of law. Creighton history buffs may also recall her as "Helen of Troy," crowned at one of the many campus dances Creighton sponsored in the late '50s and early '60s.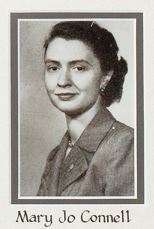 With her passing in April 2021 at the age of 91, Mary Jo (Connell) Cleaver, BS'52, JD'54, MA'55, established the largest scholarship endowment in the history of the law school – a $4 million gift designated to help deserving law students attain their dreams of becoming attorneys.
"Mary Jo's generosity will be the cornerstone of her legacy," said Joshua Fershee, JD, dean of Creighton's School of Law.
The Wayne C. and Mary J. Cleaver Endowed Scholarship Fund will generate about $200,000 annually in merit- and need-based aid, enough to award multiple scholarships each year. Applicants to the school will be automatically considered for the scholarship. Recipients will be able to renew the award for subsequent years, based on their academic progress.
"Mary Jo's scholarship will assist our students, just as she stipulated in her will," said Fershee, "and the fund will exist in perpetuity."
For much of her professional career, Mary Jo Cleaver, married to Wayne Cleaver, was an engineer trial attorney with the U.S. Army Corps of Engineers. Wayne passed away in 1999. Although the couple bequeathed gifts to multiple charities, Creighton University School of Law was the primary beneficiary of the couple's philanthropy.
Fershee said the gift took him by surprise. Even though Mary Jo had been a consistent donor for three decades, there was no indication that she planned to create an endowment through her estate.
"Creighton is known for educating attorneys in the Jesuit tradition of service, ethics and compassion," Fershee said. "We have opportunities for students to gain practical experience in our clinics and through externships far and wide. This is a welcoming place, even-keeled and open-minded, where everyone is welcome. There are endless opportunities for our graduates and a supportive alumni network.
"I have to believe those things appealed to Mary Jo and she wished to use her estate to provide opportunities to more students. We are very grateful for the trust she placed in her alma mater. This is truly fantastic for future law students."