Event Details
We continue to monitor COVID-19 developments and will comply with local restrictions for all Creighton alumni events.
Creighton alumni and parents in Kansas City — let's celebrate the holiday season!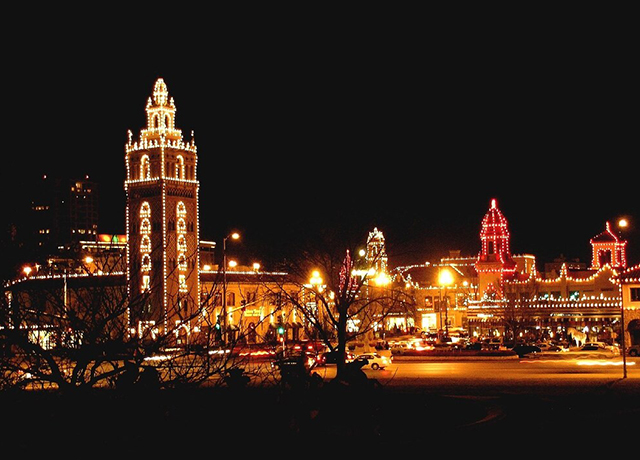 Alumni and parents in the Twin Cities, let's kick off the holiday season with our annual Christmas event!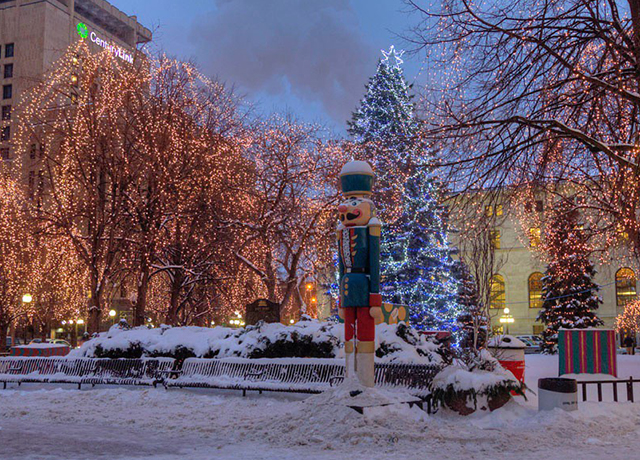 Join your fellow Omaha-area alumni for a most festive campus event!