Featured Testimonial About Creighton University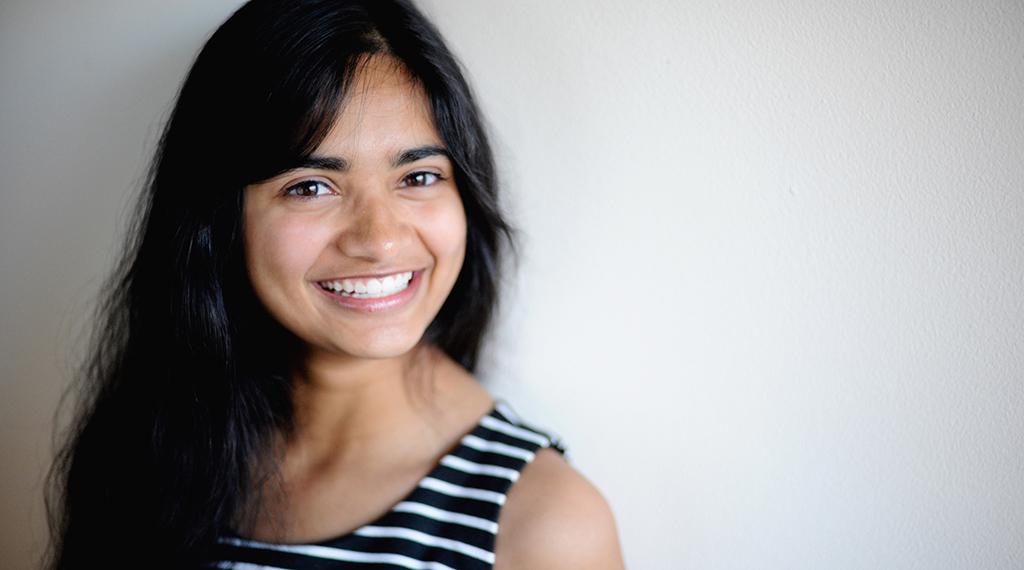 I'm so grateful to our donors for making my Creighton experience possible. I can't imagine having picked any other college. I'd be an entirely different person.

Efren Garcia
College of Arts and Sciences
Every day, we speak with students about how scholarships have made their Creighton experience possible, how they've changed their lives and the lives of their families.
We caught up with a few Creighton scholarship recipients who expressed what donor support of scholarships means to them.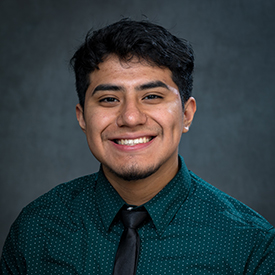 "I'm so grateful to our donors for making my Creighton experience possible. I can't imagine having picked any other college. I'd be an entirely different person.
"I think of all my great Creighton experiences — working with the Creighton Intercultural Center, taking service trips through the Schlegel Center for Service and Justice. This education shows you how to harness your own gifts. It shapes your path. It gives you a sense of who you are."
— Efren Garcia, College of Arts and Sciences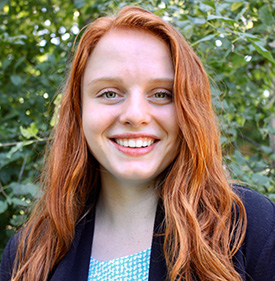 "Thank you for helping me develop into an innovative and empathetic nurse. Creighton's Jesuit values have guided my path over the past three years and shaped the kind of nurse I want to be. I am truly thankful for the discoveries I've made and the knowledge I've gained. It's more than I could have imagined."
— Emily Sanders, College of Nursing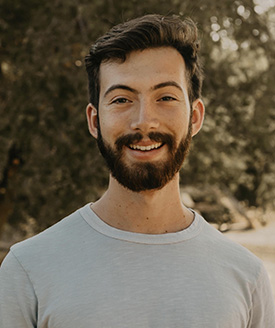 "Thank you for supporting us. Thank you for playing an essential role in the quality of education we receive. Looking back to when I first started at Creighton, I see that I've grown more confident in my strengths and more certain of how best to use them. Any college matures students to an extent. But Creighton — with its Jesuit values, great resources and amazing professors — sends you into the world fully prepared and ready to do some good."
— Kevin Zeller, Heider College of Business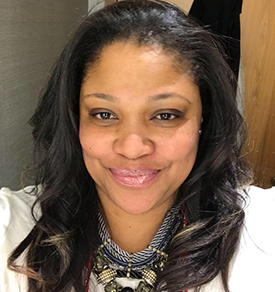 "Your gift has a ripple effect beyond any one student. It benefits not just me but everyone I can help in the future. Creighton teaches us how to serve others, how to look the world's problems in the face and do something.
"Through my experiences and my Creighton education, I see how vital it is to treat the whole person, not just the disease. Every day, I see the value of my Jesuit education. Creighton shows me — shows all students, no matter their area of study — how to see clearly, how to turn vision into action."
— Yolanda Reynolds, Graduate School, Master of Public Health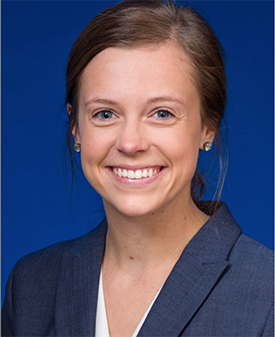 "My goal is to be an occupational therapist in rural Nebraska. I am committed to caring for patients of all ages and populations while treating a variety of conditions. I also pledge to serve as an advocate for our profession and to continue to demonstrate my leadership.
"Because of you, I will graduate from Creighton with a wealth of knowledge, compassion for my field and an unmatched level of professionalism."
— Madison Kreikemeier, School of Pharmacy and Health Professions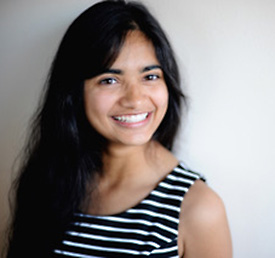 "When you give, you're not just supporting the access and quality of a Creighton education; you're forming some of the finest physicians in the country.
"I'm now doing rotations, and sometimes, as I watch the physicians at work, I'm moved to tears. In many cases, they're caring for people having some of the worst days of their lives. But after years, even decades working with patients, Creighton physicians still bring the same level of compassion and curiosity to every encounter. The values of this education last for life.
"That's the kind of physician I want to be. That's the kind of physician Creighton is preparing me to become. Someone who cares for the whole person — body, mind and spirit."
— Pooja Varman, School of Medicine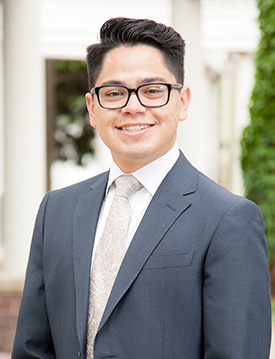 "Your generosity makes the Creighton experience possible for students like me. But the reach of your gift goes much further. I will take into my community all the skills and values I'm learning. My Jesuit education will inform every encounter with every client I ever serve. When you give, you're not just helping me; you're helping everyone I will ever help as a Creighton lawyer."
— César Magaña Linares, School of Law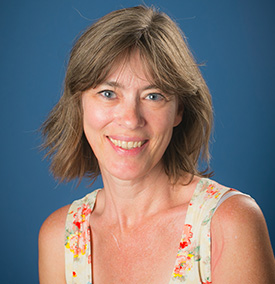 "I couldn't have come to Creighton without the help of scholarships. Beyond the vital financial benefit of scholarships, they're also a big morale boost. Knowing that others support me helps me through moments of discouragement. It keeps me going. It lets me know that I belong at Creighton."
— Heidi Knofczynski, College of Professional Studies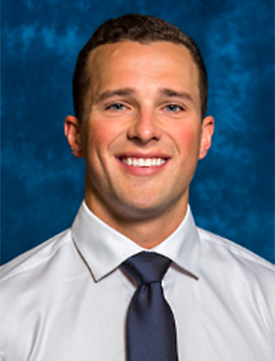 "I have always dreamed about helping others through the dental profession. Your gifts have given me confidence for the next step in my academic journey. Thank you for believing in me. To know that I'm part of the Creighton dental community is truly special."
— George Noesen, School of Dentistry
IT ALL STARTS WITH SCHOLARSHIPS.
Each year, thousands of students come to Creighton with the help of donor-funded scholarships. More than 98% of our students rely on scholarships or financial aid.
We believe it's vital that great students can attend a great University no matter their financial situation. This maintains Creighton's reputation for educational excellence in multiple schools, colleges and fields. It also helps us form even more women and men with a commitment to faith, service and community.
You can support scholarships today!