Scholarships
The Heider College of Business is connected to a network of Fortune 500 companies in Omaha and beyond. Scholarships empower our students to tap into this network and take up the torch in the world of business.

Faculty Development
Endowed faculty positions elevate student learning and ensure that Creighton retains the best instructors in all business disciplines. Those who hold endowed positions influence generations of students in classrooms, boardrooms and beyond.

The Heider Mindsets
Creighton business students excel because we reinforce our curriculum with a service-focused mission. Our donors' generosity allows us to nourish both the hearts and minds of future business leaders.

Entrepreneurship and Student-run Business Support
The Heider College of Business has a strong entrepreneurial culture — with such initiatives as the 3-Day Startup event, Radlab and iJay Store. Funding for dedicated resources and guidance will help even more students pursue their innovative ideas.

Wharton Research Data Services Subscription Endowment
Creighton subscribes to Wharton Research Data Services, a platform providing more than 250 terabytes of research data. We require endowed funds for this tool, which enhances our research and assists in recruiting top faculty.

Big Data Initiative
Our world generates an overwhelming amount of data. To meet this challenge, we collaborate with local businesses and organizations. Together, we develop the technical skills to harness and wrangle this data into useful industry insights.

Heider College of Business Global Initiative
A smart business student is a globally aware citizen. Scholarships enable our students to take an annual trip to the New York Stock Exchange and broaden their perspectives by learning the lessons of other global financial centers and emerging markets.

Health Care Graduate Programs
An endowment to this area will support the continued growth of a specialized graduate program focusing on the business management of today's complex health care environment.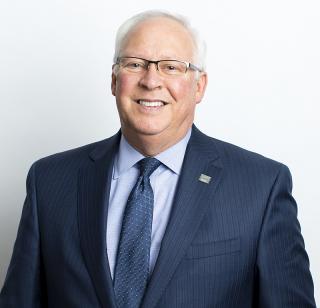 A stronger network
"Through your words, recommendations and contributions of time, expertise and investment, you not only strengthen the impact our students, alumni and faculty can make in the world; you continue to provide the connections that make our network stronger."
— Anthony R. Hendrickson, PhD, Dean of the Heider College of Business
A world-class education
Business is more than a series of transactions, and a Heider College of Business education strives to be more than a degree. We are a community driven by our values and committed to service in the world of business.
Our namesake, Creighton alumnus Charles "Charlie" Heider, BSC'49, HON'10, and his wife, Mary, valued ethical leadership — a responsibility we've held close since 1920.
As our alumni know, our students receive a transformative education from a Jesuit university renowned for developing ethical and socially responsible leaders.
With the guidance of supportive faculty, Heider College of Business alumni have a near-perfect rate of finding jobs within six months of graduation, with a strong Jesuit foundation to give purpose to their actions once they get there.
There are now more than 10,000 Creighton business alumni making a difference in the world, and we rely upon them to maintain the exemplary education of a top business school like ours.
Heider College of Business — By the Numbers
53%
Graduates beginning their careers in Omaha
99%
Graduates employed or enrolled in graduate school within six months of graduation
Top 2%
Ranking among business schools by the Association to Advance Collegiate Schools of Business International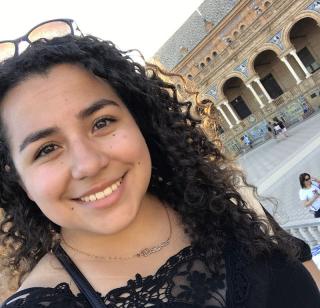 So many opportunities
"I went to a smaller high school and wanted to continue to have those close relationships with my professors, where they know who I am, where I'm not just someone who's anonymous in a classroom of more than 100 people.
"At Creighton, there's such a great sense of community. And the University has presented me with so many opportunities and great experiences."
— Brisa Banuelos, Heider College of Business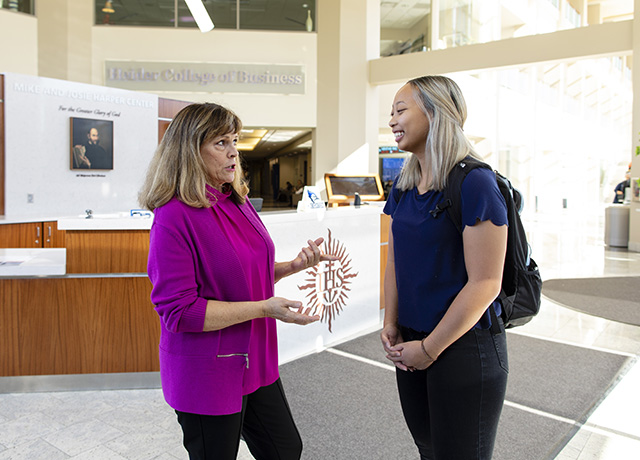 The Heider Mindsets
One hundred years after its founding in 1920, Heider College of Business has reinvented its curriculum to bring out the very best in our students.
Read the story
Heider College of Business News
This fall, a Creighton Heider College of Business alumna saw her credit as executive producer of a big-budget studio picture, the new-to-theaters Clifford the Big Red Dog.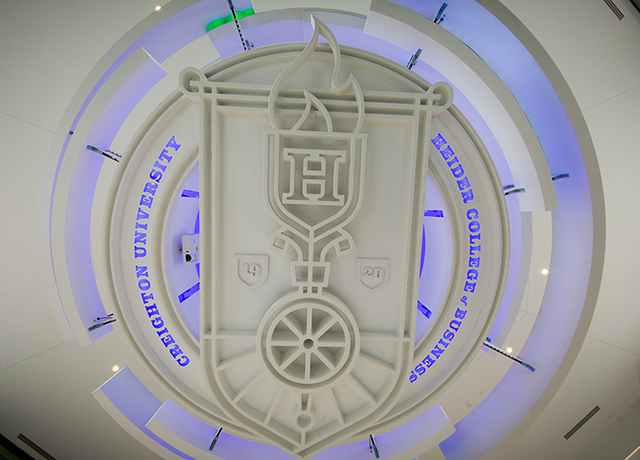 Check out the beautiful enhancements to the Harper Center — supported by the vision and transformative generosity of Scott and Cindy Heider, Mary Heider and Mark Heider.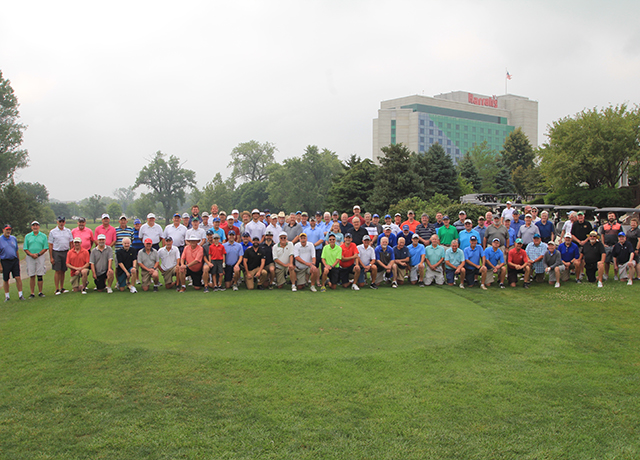 A golf tournament for Creighton alumni and friends started as a small operation. But nearly 50 years later, the Carroll Open is still going, stronger than ever.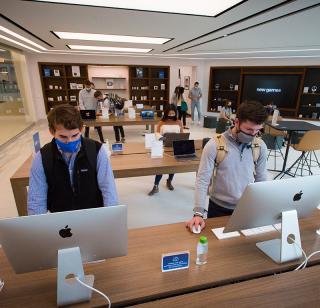 Innovation, student-led
We're forming the business leaders of tomorrow — service-minded entrepreneurs and innovators ready to take on the world. Learn about a few of the exciting efforts launched and/or led by Heider College of Business students.