Featured Testimonial About Creighton University
I wear my socks to the office each game day, and I trust that my dollars will be stewarded well.
Giving Day is about celebrating our community and for highlighting opportunities that enhance the Creighton student experience. Since 2017, each spring the University community has united during the 24-hour online fundraiser to support the programs and causes that mean the most to them.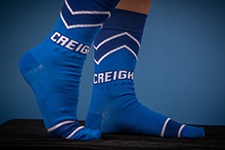 "I look forward to the energy both on campus and on social media…and of course, the socks!" says Mary Ann Tietjen, senior director of Creighton's Success Center.
"To know that on the same day, Bluejays from across the country and around the world are coming together to support Creighton is pretty special."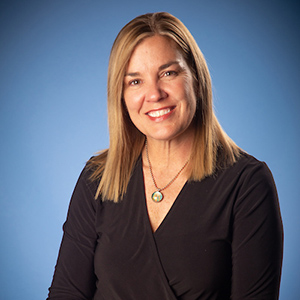 More than 40 campus partners covering a wide variety of initiatives are taking part in Giving Day 2023, on Wednesday, April 12. Donors who make a gift of $35 or more will again receive a pair of limited-edition Creighton University socks.

Tietjen was among more than 2,700 other staff, faculty, students, parents, friends, and alumni who participated in last year's annual day of giving.
So was John McCoy, BA'15, MA'16. The recent alumnus and Young Alumni Advisory Board member has supported every Giving Day since the inaugural event six years ago.

"Early in my career I couldn't make big gifts, but it's been nice to contribute to an institution that had such an impact on who I became," says McCoy.

On Giving Day, each gift matters. Gifts of all sizes add up to make a huge collective impact for our students, supporting causes like scholarships, academics programs, athletics, student experiences, mission and ministry, and more.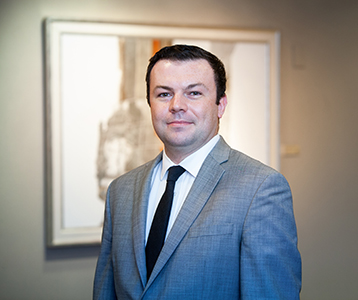 "My giving touches on the areas that developed my faith, that supported working through the academic rigor of Creighton, and in giving back to the community. I owe a lot to Creighton, and I definitely plan on participating again. I wear my socks to the office each game day, and I trust that my dollars will be stewarded well."