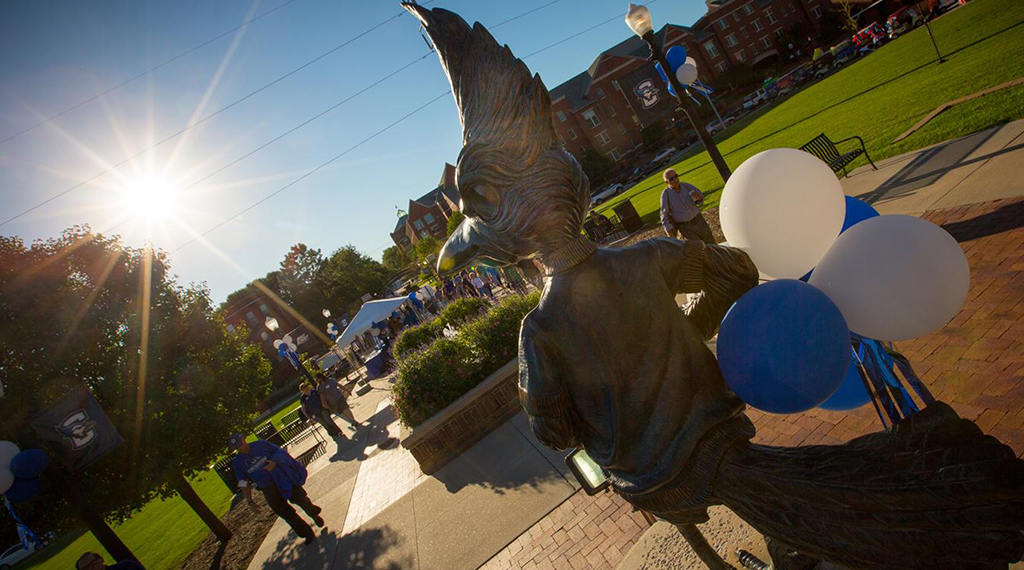 Creighton Days is Reunion Weekend reimagined! This four-day event will host a series of fun and welcoming activities for all alumni and friends, while taking a special focus on alumni from the Classes of 1972, 1982 and 1997. But no matter what your class year, everyone's invited. Bring the whole family!
These are just a few of the fun things you can do during Creighton Days:
Take campus tours.
Attend a reception with Creighton President the Rev. Daniel S. Hendrickson, SJ, PhD.
Get pumped at a pregame event; then watch the men's soccer team take on Villanova.
Take continuing education classes.
Hear from the dean of your school or college.
Go to class parties.
See what's changed on our beautiful campus (and what hasn't).
Connect with the friends and mentors who defined your Creighton experience.
The event has moved back to the fall, so you'll be coming home to a bustling campus community. And you know better than anyone ... there's nothing quite like Creighton in the fall. We can't wait to see you!

Registration closes September 15