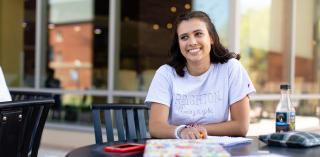 Helping however we can
In the wake of COVID-19, many of our students and their families are facing new financial hardships. In response, we started the COVID-19 Student Emergency Fund to help however we can.
The fund was launched with a $10,000 gift from Gary, MBA '91, and Kathy Gates. And since then, students, faculty, staff, parents and alumni from all corners of the country have made gifts to help our students make ends meet.
As donor William Delgado, MD'95, said, "I was once a college kid with no more than $5 in the bank. I understand what it's like to struggle, and this is a tough time. Creighton means a lot to me, so this was the very least I could do."
Hundreds of students have been awarded tens of thousands of dollars to help cover the costs of travel, rent, technology and more. But more students need our help, and a robust student emergency fund allows us to meet their needs as quickly as possible.
Men and women for and with others
At Creighton, we're called upon to be women and men for and with others, working together to help each other in difficult times. Your support could make a huge difference in the lives of our students. Every act of generosity, no matter the size, will help in the days ahead. Thank you for being a part of the Creighton community!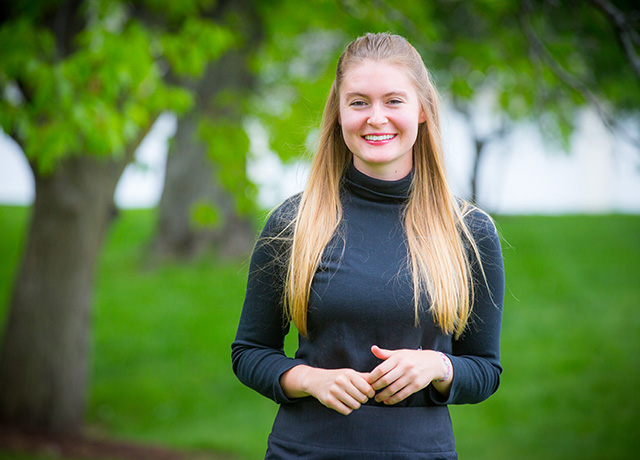 Community comes through during crisis
For occupational therapy student Sarah Synek, the support she received during an unprecedented spring semester reaffirmed her faith in the Creighton community and her belief in the Jesuit mission.
Read the story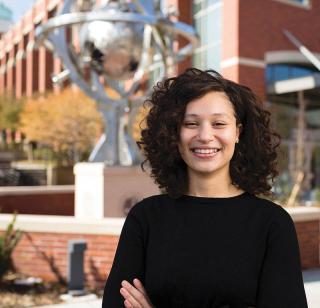 'This helps so much'
"I'm a first-generation student and cannot tell you how much your support means to my family. This fund means a lot for me and students like me. It shows that people care about us and our well-being. "When you make a gift to Creighton, you might not know whose life you're changing, but you are changing someone's life. You are supporting so many opportunities, and you are inspiring us to make the most of every one of them."
— Jada Glover, Heider College of Business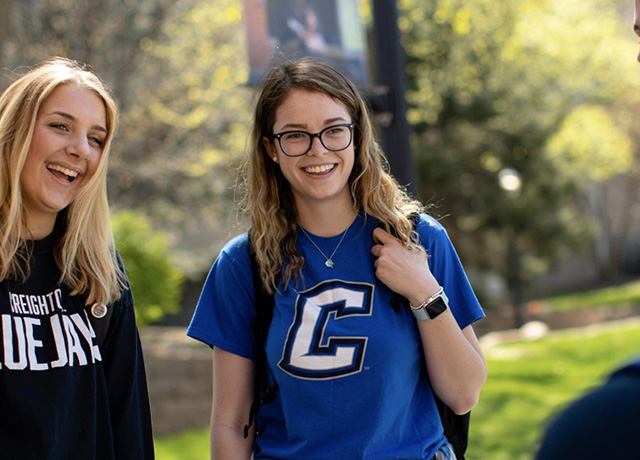 Creighton raises more than $444,000 on A Day for Jays
Hundreds of alumni, friends, faculty, staff and students made a gift to scholarships and emergency assistance for students facing financial hardships amidst COVID-19.
Read the story