Stay Connected
Creighton celebrates the diversity of its alumni community, and we host regular events and get-togethers for our Black alumni. Interested in learning more? Contact alumni@creighton.edu.
Learn about the National Black Alumni Advisory Board
Learn more about diversity and inclusion at Creighton.
WAYS TO STAY INVOLVED
National Black Alumni Advisory Board members
Bridget A. Hadley, BSBA'88, President
Troy J. Beaugard, BSBA'89
Jason D. Brown, BA'18
Aaron D. Conley, BA'95
Brenda Warren Council, JD'77
Leonard D. Gordy
Eric T. Dantlzer, BSBA'95
Abiola A. Kosoko, BA'09
The Honorable Darryl R. Lowe, JD'84
Terri D. McAlister-Sanders, BA'78
Shannon D. Melton, BS'09
Emily F. Miller, BS'75, MSEDU'78
Kayman A. Nixon, BSBA'17
Rachelle C. Owens, BSN'87
John E. Pierce, MS'72, JD'81
Shawntal Mallory Smith, BA'97, JD'00
Contact Alumni Relations
University Relations
Alumni Relations Office
402.280.2222
alumni@creighton.edu
Creighton Alumni Representative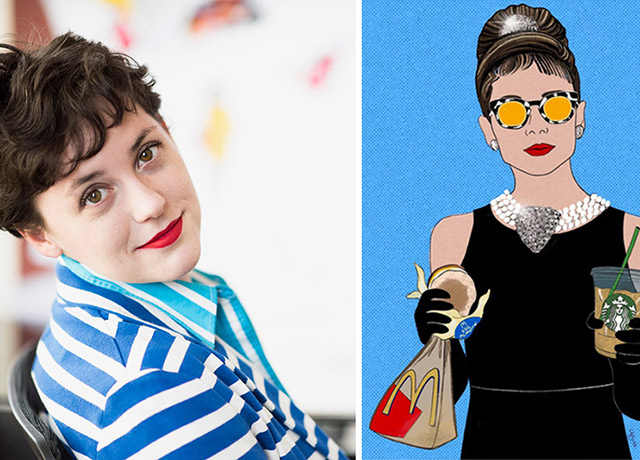 Alumna Chelsey Hill, BFA'14, talks about the life-changing Creighton classes that prepared her for a career as the "Illustrating Diva" of the Metropolitan Opera.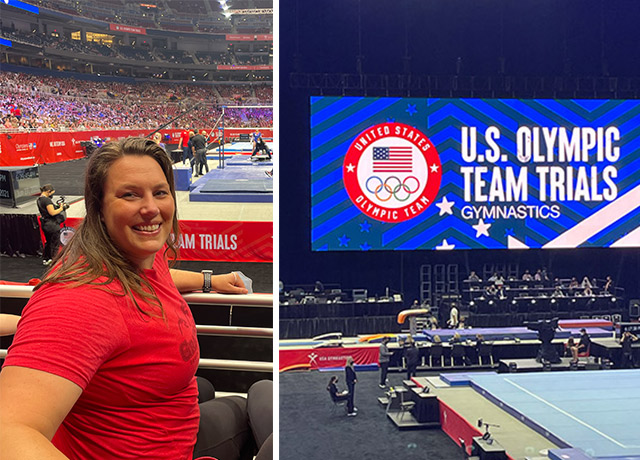 Creighton alumna Beth Riemersma, DPT'05 — physical therapist to Simone Biles and Jordan Chiles — discusses the joys and challenges of treating Olympic gymnasts.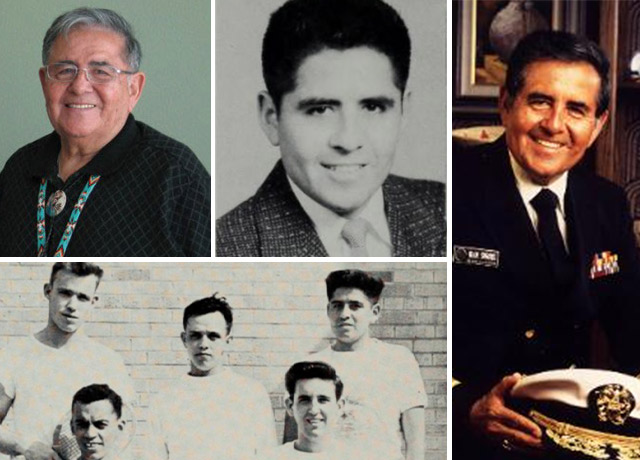 Creighton alumnus George Blue Spruce Jr., DDS'56, is the first American Indian dentist in the nation. Now, at the age of 90, he says his work isn't finished.