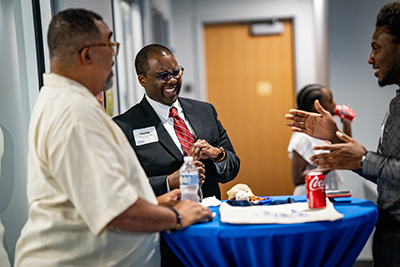 The National Black Alumni Advisory Board (NBAAB) is an elected group of proud Creighton graduates committed to serving as a resource for Black students and moving the University toward greater equity, diversity and inclusion at all levels. To be considered for nomination, please contact devinowens@creighton.edu.
Board members
Mr. Troy J. Beaugard, BSBA'89
Dr. Robbie Bishop-Monroe, DBA'19
Mr. Jason D. Brown, BA'18
Dr. Lori D. Bryant, BS'95
Mr. Samori T. Coles, BSBA'95
Mr. Aaron D. Conley, BA'95
Mrs. Brenda Warren Council, JD'77
Mr. Eric T. Dantzler, BSBA'95
Mr. Westin R. Givens, BA'14
Mr. Leonard D. Gordy
Ms. Bridget A. Hadley, BSBA'88, President
Mr. Abiola A. Kosoko, BA'09
The Honorable Darryl R. Lowe, JD'84
Mrs. Shawntal M. Mallory, BA'97, JD'00
Mrs. Terri D. McAlister-Sanders, BA'78
Ms. Shannon D. Melton, BS'09
Ms. Emily F. Miller, BS'75, MSEDU'78
Mr. Kayman A. Nixon, BSBA'17, MBA'21
Dr. Michael A. Reed, BS'91, MD'96
Dr. Alvin Samuels, BS'10, DDS'15
Mrs. Latrice Davis, BSW'99
Ms. Yvonnda Summers, BSBA'11, MS'14, JD'14

Our mission
To advance the interests of Creighton's growing Black community, to promote academic excellence and commit to building a lifelong relationship between Black alumni and the University.
As a result, the board seeks to:
To be a supportive resource for Creighton University's Black student body;
To advocate for Creighton University to instill a culture of racial justice, diversity, equity and inclusion at all levels of the Creighton University;
To be a vehicle for professional development and social networking among Black Creighton Alumni, and to encourage alliances with Creighton University Alumni across the country;
To provide scholarships to the current Black student body and to potential Black students seeking to attend Creighton University;
To be a cultural connection to the Black community, the North Omaha community and Creighton University;
To support campus recruitment and retention efforts at the student, faculty and board levels at Creighton University;
To advise Creighton University on matters involving the Creighton Black Alumni.
Learn more about diversity and inclusion at Creighton.
Stay connected
Creighton embraces the diversity of its alumni community, and we host regular events and service opportunities for our Black alumni. Interested in learning more? Contact alumni@creighton.edu.
Contact Alumni Relations
University Relations
Alumni Relations Office
402.280.2222
alumni@creighton.edu
Creighton Alumni Representative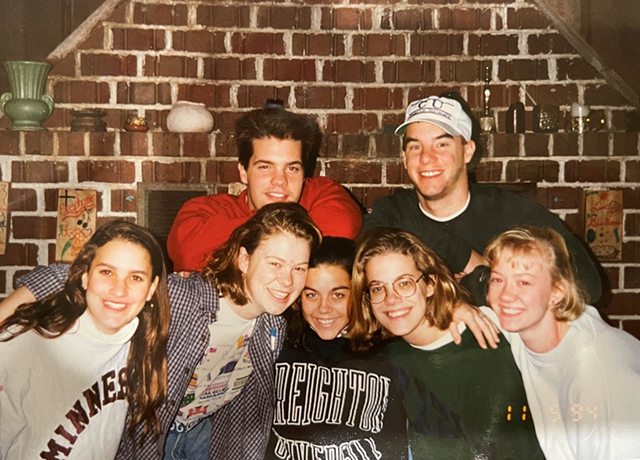 Next year, the Creighton University Retreat Center in rural Griswold, Iowa, will celebrate 30 years of hosting alumni, students, faculty, staff and others seeking spiritual renewal and lasting memories.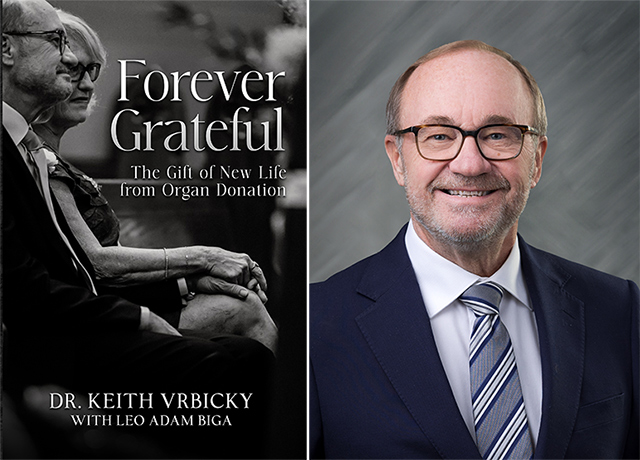 One moment, Keith Vrbicky, MD'79, was in seemingly perfect health. The next, he was hooked up to a life-support system in the ICU, with his heart giving out (due to a rare, rapidly developing cardiovascular disorder) and other organs following suit.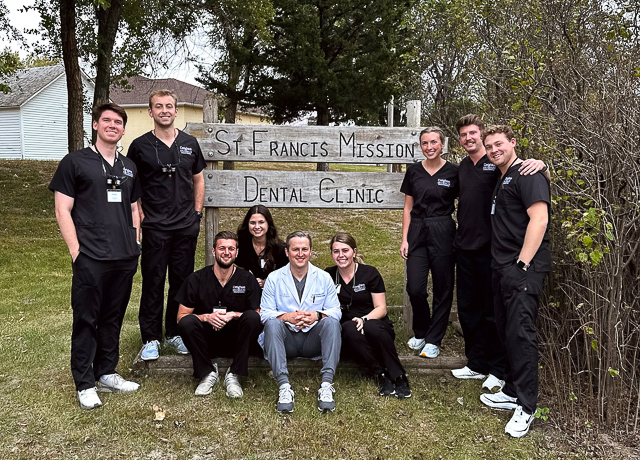 The School of Dentistry's Extramural Education Program — started in 2008 — sends fourth-year dental students to 21 federally qualified health centers, tribal dental clinics and rural private practices in seven states.