Stay Connected
Creighton celebrates the diversity of its alumni community, and we host regular events and get-togethers for our Black alumni. Interested in learning more? Contact alumni@creighton.edu.
Learn about the National Black Alumni Advisory Board
Learn more about diversity and inclusion at Creighton.
WAYS TO STAY INVOLVED
National Black Alumni Advisory Board members
Bridget A. Hadley, BSBA'88, President
Troy J. Beaugard, BSBA'89
Jason D. Brown, BA'18
Aaron D. Conley, BA'95
Brenda Warren Council, JD'77
Leonard D. Gordy
Eric T. Dantlzer, BSBA'95
Abiola A. Kosoko, BA'09
The Honorable Darryl R. Lowe, JD'84
Terri D. McAlister-Sanders, BA'78
Shannon D. Melton, BS'09
Emily F. Miller, BS'75, MSEDU'78
Kayman A. Nixon, BSBA'17
Rachelle C. Owens, BSN'87
John E. Pierce, MS'72, JD'81
Shawntal Mallory Smith, BA'97, JD'00
Contact Alumni Relations
University Relations
Alumni Relations Office
402.280.2222
alumni@creighton.edu
Creighton Alumni Representative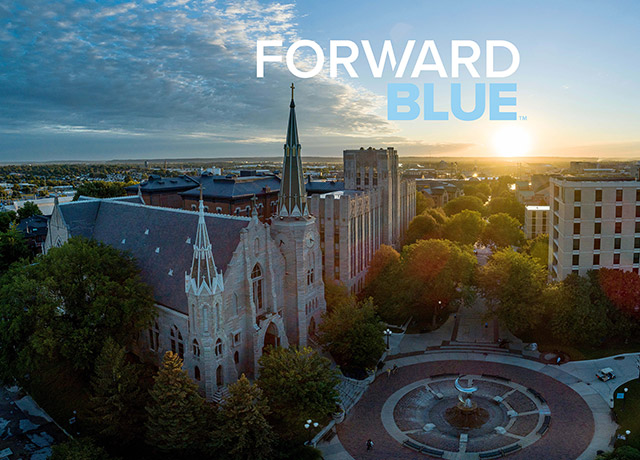 A Forward Blue FAQ covering the ins and outs of the largest and most comprehensive fundraising campaign in Creighton's history.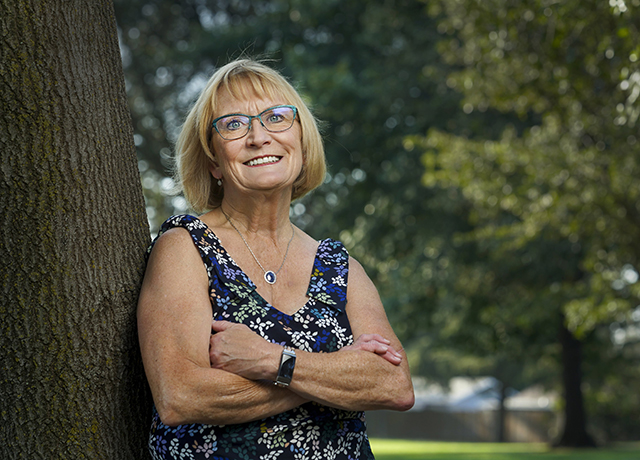 "This made it all very real for me, that there is an actual project and that there are passionate nurses building a story of research."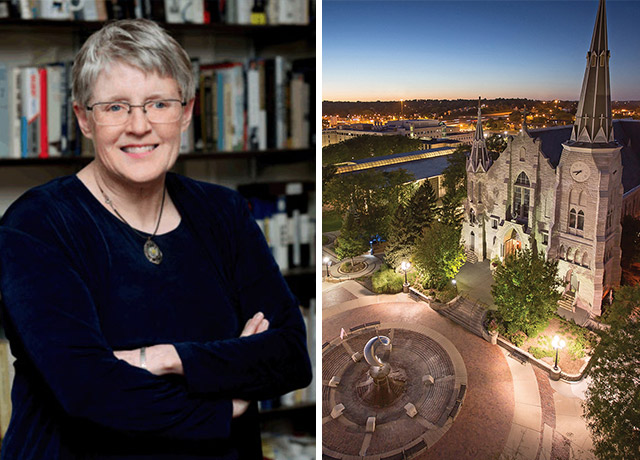 Mentoring is baked into Creighton's DNA because the entire Jesuit approach to education is based on the one-on-one design of the Spiritual Exercises.