Join the Club!
Are you a Bluejay of the bookish bent? Join the club! We offer two programs for those who love reading (and talking about reading). Our newest book club focuses on leadership and professional development.
The book clubs will connect alumni and friends through an online forum, where they can discuss the current book and network. It's free to join. All you need is a copy of the book.
Contact Alumni Relations
University Relations
Alumni Relations Office
402.280.2222
alumni@creighton.edu
Creighton Alumni Representative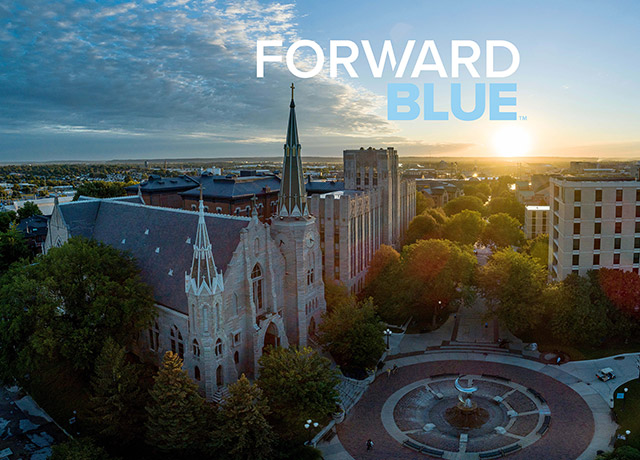 A Forward Blue FAQ covering the ins and outs of the largest and most comprehensive fundraising campaign in Creighton's history.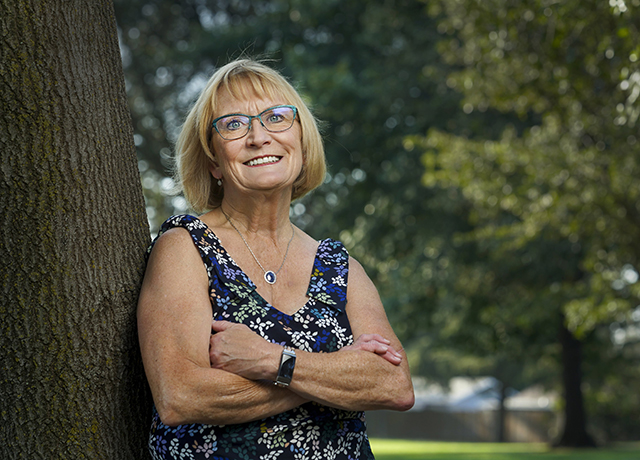 "This made it all very real for me, that there is an actual project and that there are passionate nurses building a story of research."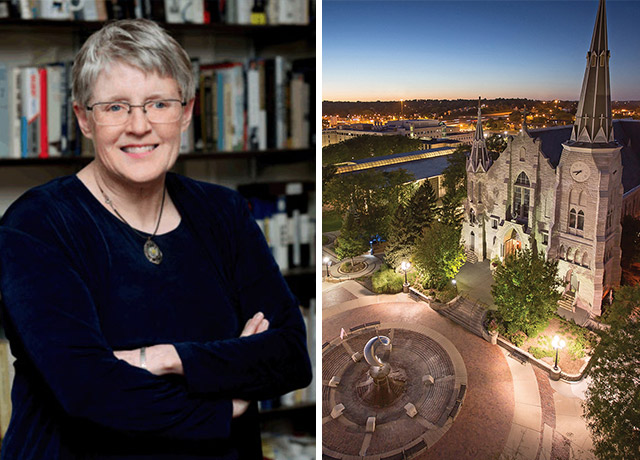 Mentoring is baked into Creighton's DNA because the entire Jesuit approach to education is based on the one-on-one design of the Spiritual Exercises.