Join the Club!
Are you a Bluejay of the bookish bent? Join the club! We offer two programs for those who love reading (and talking about reading). Our newest book club focuses on leadership and professional development.
The book clubs will connect alumni and friends through an online forum, where they can discuss the current book and network. It's free to join. All you need is a copy of the book.
Contact Alumni Relations
University Relations
Alumni Relations Office
402.280.2222
alumni@creighton.edu
Creighton Alumni Representative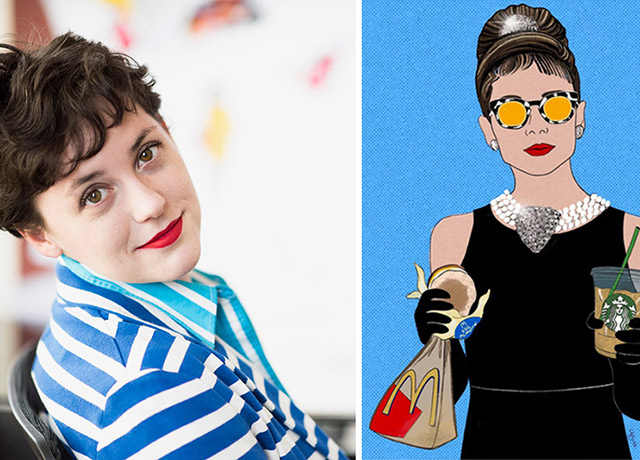 Alumna Chelsey Hill, BFA'14, talks about the life-changing Creighton classes that prepared her for a career as the "Illustrating Diva" of the Metropolitan Opera.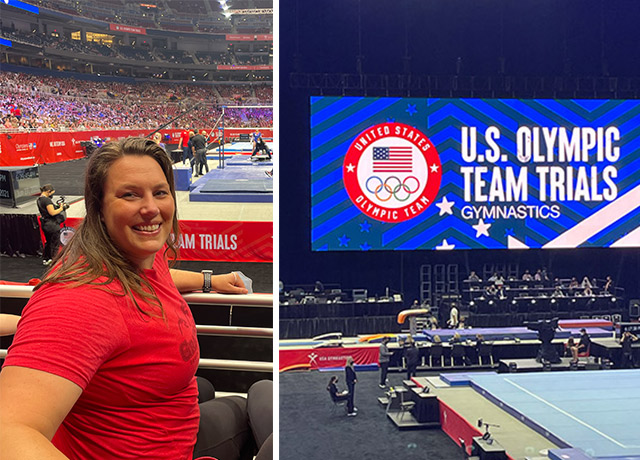 Creighton alumna Beth Riemersma, DPT'05 — physical therapist to Simone Biles and Jordan Chiles — discusses the joys and challenges of treating Olympic gymnasts.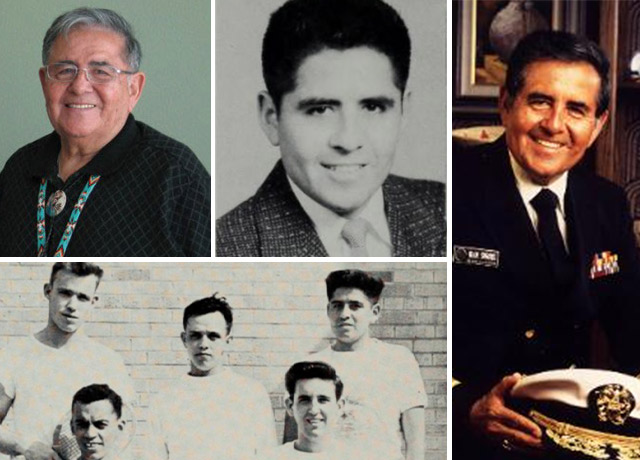 Creighton alumnus George Blue Spruce Jr., DDS'56, is the first American Indian dentist in the nation. Now, at the age of 90, he says his work isn't finished.