FAQ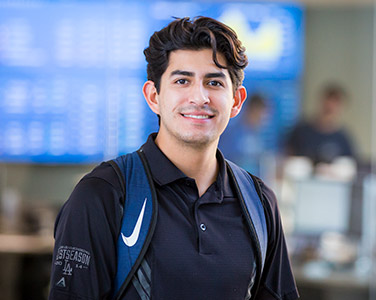 Through this program, Creighton pairs up students who need housing assistance with alumni in their area.
I'm an alum interested in offering temporary housing. What are my next steps?
Please fill out this survey, and we will be in touch. Contact Alumni Relations at 402.280.2973 or housingrequest@creighton.edu with any questions.
More info coming soon about how students can apply for the program.
This program really shows what Creighton is made of. That same feeling of being cared for as a student on campus transcends generations of Creightonians.
— Ricky Figueroa, DPT, Class of 2021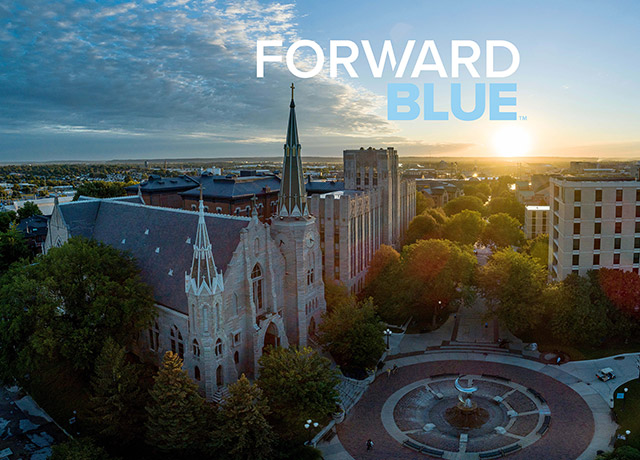 A Forward Blue FAQ covering the ins and outs of the largest and most comprehensive fundraising campaign in Creighton's history.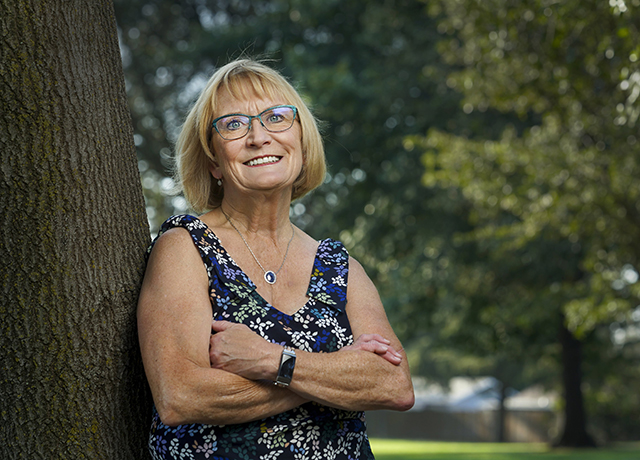 "This made it all very real for me, that there is an actual project and that there are passionate nurses building a story of research."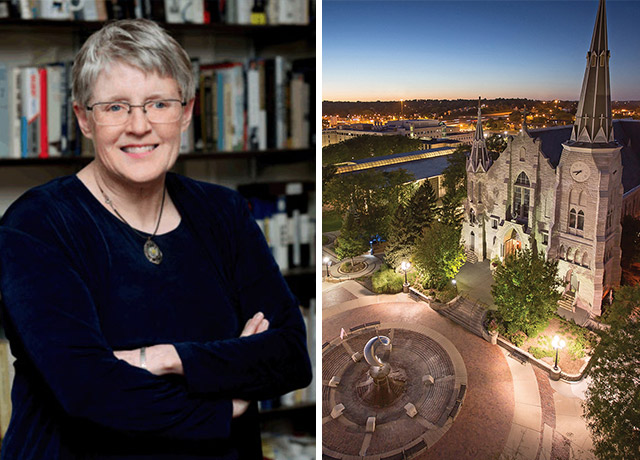 Mentoring is baked into Creighton's DNA because the entire Jesuit approach to education is based on the one-on-one design of the Spiritual Exercises.